---
Dadurch, dass wir wirklich zuhören, bis wir unsere Kunden gut verstehen, kommen wir zu zukunftssicheren, skalierbaren und leistungsfähigen Lösungen für BI, EAI und Softwaretests.
Leidenschaft
Integration ist unsere Leidenschaft. Anwendungen, Organisationen, Services miteinander kommunizieren lassen, das tun wir am liebsten.
Wir haben uns eigentlich schon von Anfang an mit Integration beschäftigt. Erst noch mit dynamischen Extraktionen aus SAP in eine Textdatei, um diese anschließend in eine Datenbank einzulesen und dafür Berichte zu definieren.
Später, mit dem Erwachsenwerden der Middleware, dachten wir uns immer intelligentere Lösungen aus. Heutzutage liefern wir ein komplettes Dienstleistungspaket im Bereich Enterprise Application Integration und Service Oriented Architecture.
empfehlungen
"Over the past several years, A2K has been working with Unilever Europe in the design and implementation of the integration strategy. We should state no less than that the services delivered by A2K in our middleware environment have been of an exceptional quality - in architecture and design, in build and implementation and in support and issue resolution. Rob and his team truly played a very important role in all of this. On top of that, they are very nice to work with. Well done - and thanks a lot!"
- Guy Lucq, Director Design Authorithy, Unilever Europe (July 2006)
kundenbestand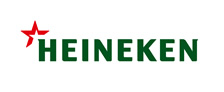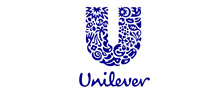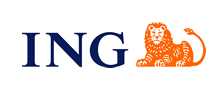 ---