---
By careful listening until we fully understand our customers we get to future-proof, scalable and high-performance solutions in BI, EAI and Testing.
our passion
Integration is our passion. Allowing applications, organisations and services to communicate with each other is what we do best.
From day one we have been in the integration business. Starting of with dynamic ABAP extractions from SAP, transferring a text file into a database and subsequently building reports on the data.
With the evolution of EAI and ETL tools, we were able to come up with increasingly intelligent solutions. These days we are able to offer a complete service portfolio in BI, Enterprise Application Integration and Service Oriented Architecture. No wonder we are always looking for intelligent and inspiring colleagues.
testimonials
"Over the past several years, A2K has been working with Unilever Europe in the design and implementation of the integration strategy. We should state no less than that the services delivered by A2K in our middleware environment have been of an exceptional quality - in architecture and design, in build and implementation and in support and issue resolution. Rob and his team truly played a very important role in all of this. On top of that, they are very nice to work with. Well done - and thanks a lot!"
- Guy Lucq, Director Design Authorithy, Unilever Europe (July 2006)
portfolio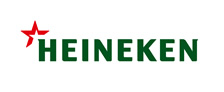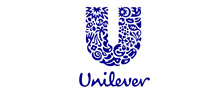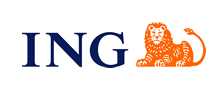 ---